About Our Company


We, Patni Associates, have been successful in carving a niche in the domestic and international marketplace as a proficient industry leader. We are authorized sub-dealers of famous Indef brand material handling manufacturers, suppliers, stockists and traders. The complete assortment includes Electric Chain Hoist, Electric Rope Hoist, Chain Pulley Block, Ratchet Lever, Traveling Trolley, EOT Crane, JIB Cranes, Motorized Chain Pulley Block and many more.

The gamut is engineered with due perfection by a qualified team of engineers and technocrats so that they match with the international standards. Apart from their manufacturing and selling we also provide their maintenance services and thus, have earned the name of a reliable Service Provider.
It is because of our team and proprietor R.N. Patni,, that we have been able to mark a distinguish name for ourselves in the market.

Customer Satisfaction

Quality and customer satisfaction are the two main priorities of our firm for which we leave no stone unturned. Due significance is given to these two factors as company's growth and goodwill depends on it. We are proud to acclaim that our customers are fully satisfied by our quality products and services and therein, they always choose use over others. Amit Spinning Industries Ltd., Indiana Conveyors Ltd., Rinac Indusatries Ltd., Nitco Tiles Ltd., Gokak Textile Ltd. are some of our prestigious customers.

Why Choose Us?

Given underneath are some points that why buyers should choose us over any other company:

100% satisfied clients
Optimum quality products
Ethical business policy
Product delivery on time

"We are accepting local inquiries from Goa, Gujarat, Madhya Pradesh, Maharashtra, Odisha."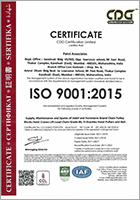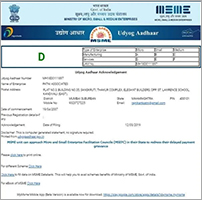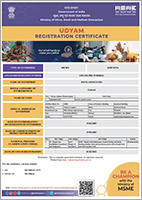 Read More